West Street, Oldland Common, Bristol, BS30 9QS.
Unity Oldland Methodist Church is committed to the safeguarding and protection of
all children, young people and vulnerable adults.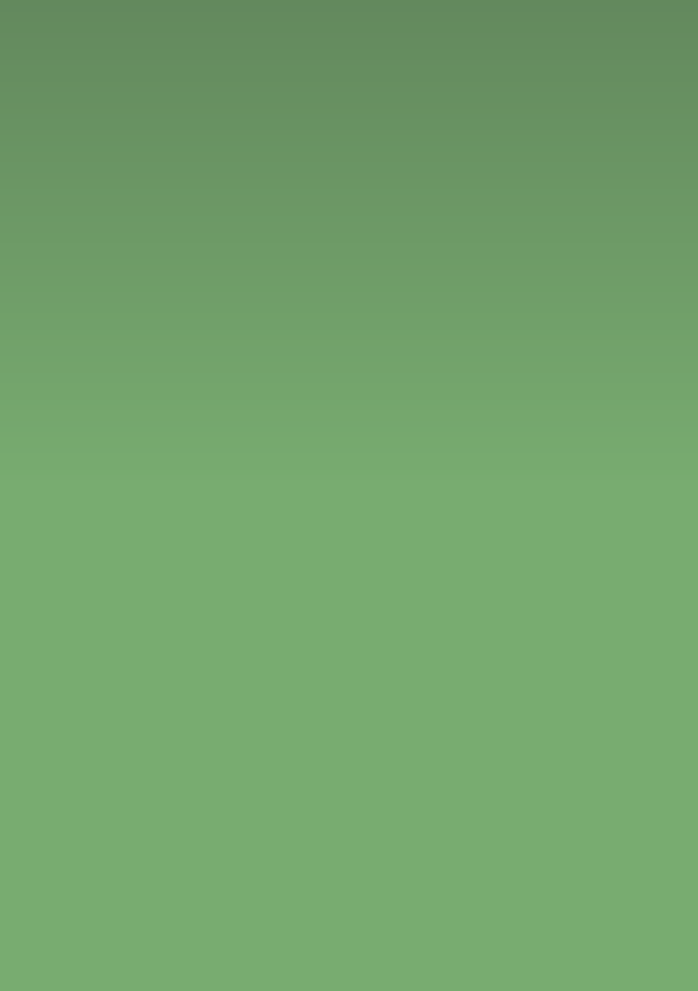 Last updated Friday, July 30, 2021
Church services have now resumed at Unity Oldland on the second and fourth Sundays of the month at 10.30 am.
On the 1st and 3rd Sundays they are available on the Zoom platform.
The East Cluster Methodist Churches broadcast services every Sunday at 2.30 pm using Zoom. They are available on its
Youtube channel here.