West Street, Oldland Common, Bristol, BS30 9QS.
Unity Oldland Methodist Church is committed to the safeguarding and protection of
all children, young people and vulnerable adults.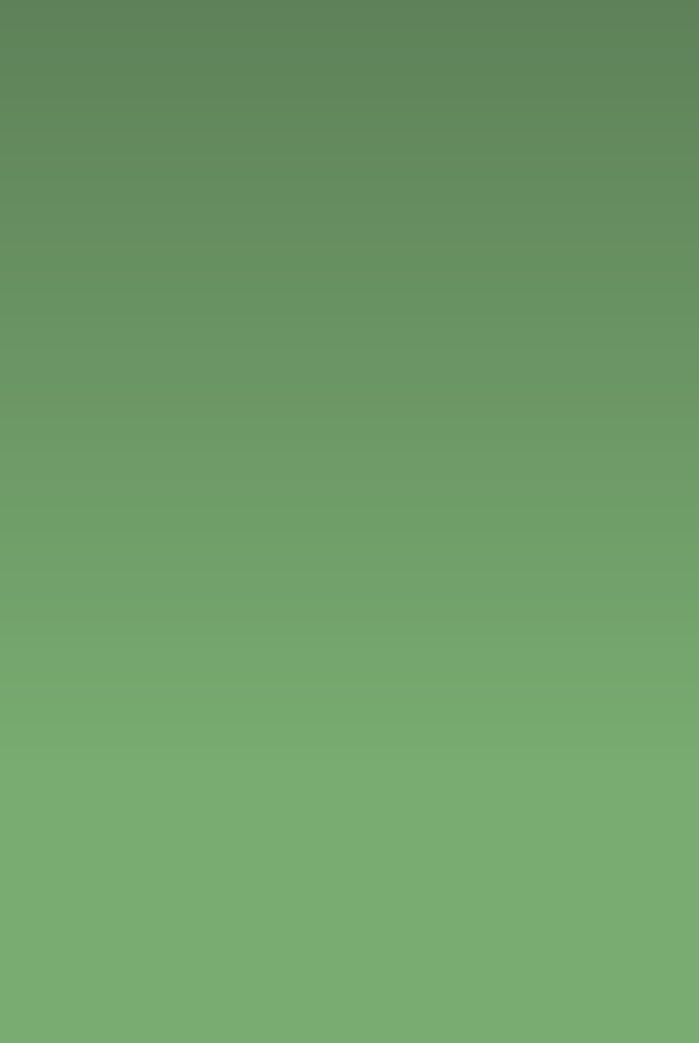 Yate Methodist Church
Rev Leigh Maydew will be conducting services weekly from Yate which will be live streamed at 10.30 am on Yate Methodist's Facebook page.
Click here to join the service