West Street, Oldland Common, Bristol, BS30 9QS.
Unity Oldland Methodist Church is committed to the safeguarding and protection of
all children, young people and vulnerable adults.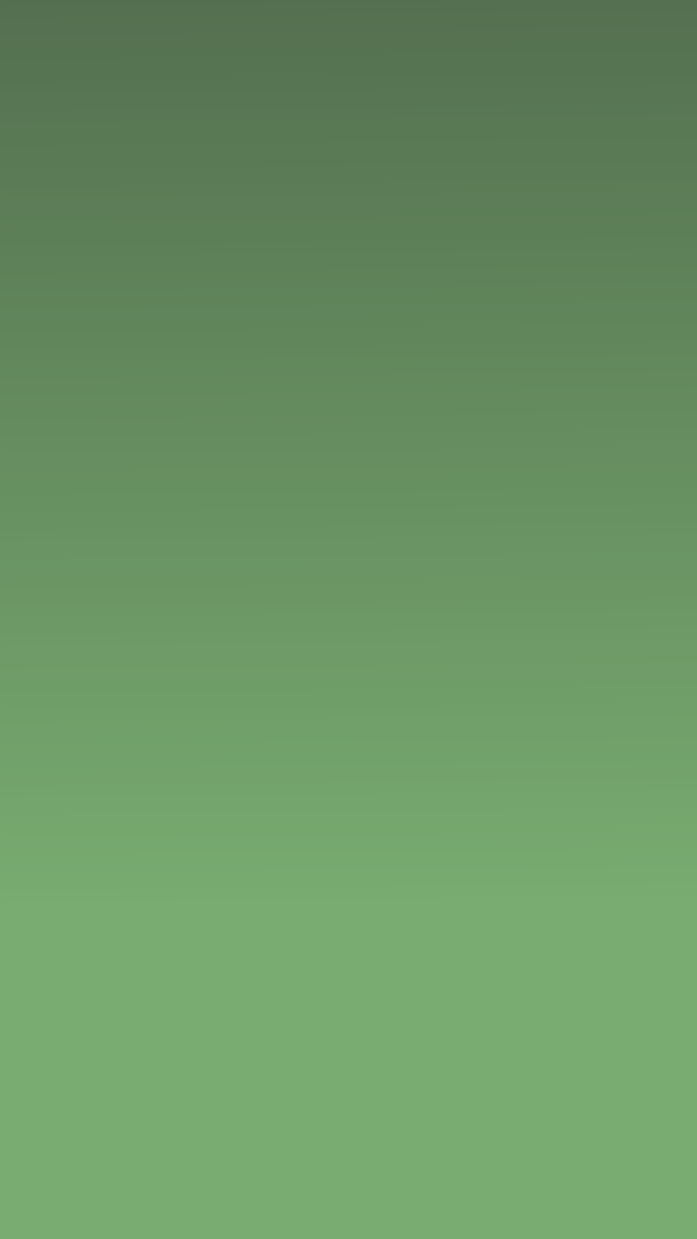 Services:
Sundays weekly 10 am Morning Service at Unity Oldland, West Street.
2.30 pm Easter Cluster Methodist Churches via Zoom.
Tuesdays 10.30 am to 12.30 pm Wiggle Giggle and Hip.
Wednesdays Bible Study 7.30 pm via Zoom.
Friday evenings 50:60s Group on Zoom. Contact Brenda Andrews.
ONE25 cake collections either ring Margaret S or deliver cakes to Jean Gay by 7.30 pm on 2nd Tuesday of each month please.
Singing with Mummy Wednesday and Friday mornings.
For booking information see Contact Us