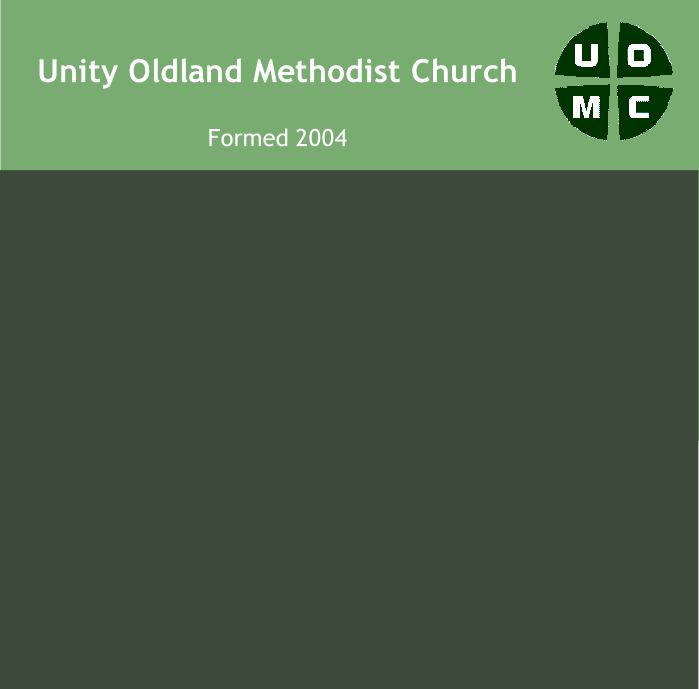 West Street, Oldland Common, Bristol, BS30 9QS.
Unity Oldland Methodist Church is committed to the safeguarding and protection of
all children, young people and vulnerable adults.
Copyright © All rights reserved. Made By Serif. Hosted by www.ionos.co.uk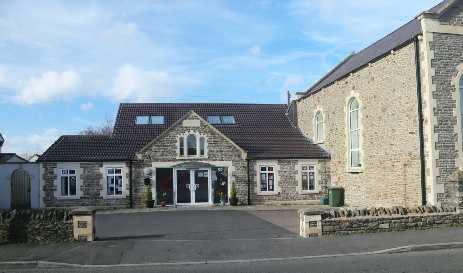 Circuit Zoom service at Horfield each Sunday evening at 6 pm
The service can be watched live on the following Zoom link (Zoom ID: 963 4467 7789 Passcode: 520064) or by catch up on the Circuit YouTube channel.
Daily Prayer for May 2022
And surely I am with you always, to the very end of the age.
Matthew ch 28 v 20
Eternal and faithful God, as we live through Eastertide and look forward to your glorious ascension to heaven, may we remember that we are children of the Resurrection and show that love in all we think, say or do knowing that we have that wonderful promise from Matthew's gospel winging us on our way.
Amen.