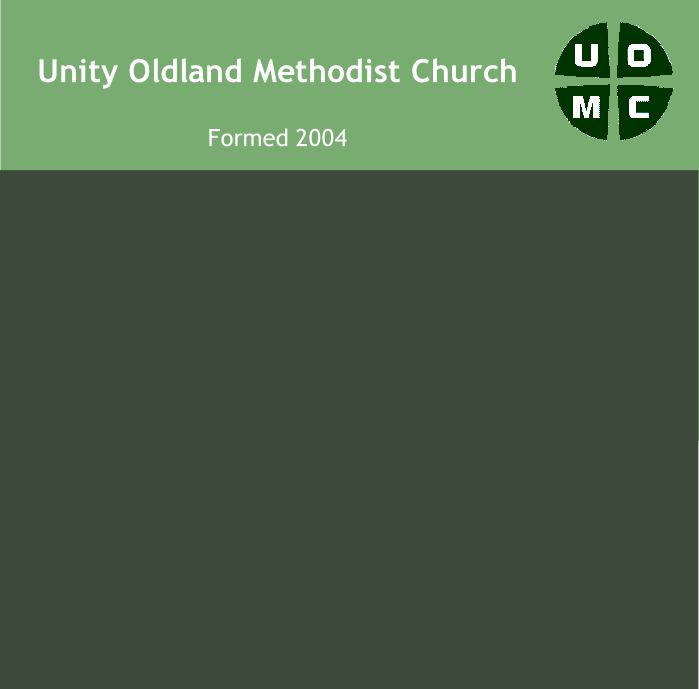 West Street, Oldland Common, Bristol, BS30 9QS.
Unity Oldland Methodist Church is committed to the safeguarding and protection of
all children, young people and vulnerable adults.
Copyright © All rights reserved. Made By Serif. Hosted by www.ionos.co.uk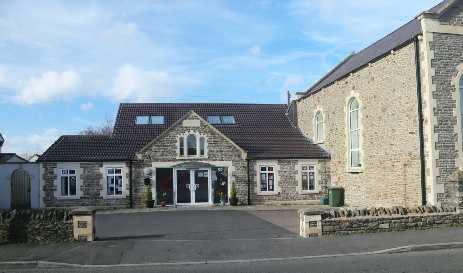 Circuit Zoom service at Horfield each Sunday evening at 6 pm
The service can be watched live on the following Zoom link (Zoom ID: 963 4467 7789 Passcode: 520064) or by catch up on the Circuit YouTube channel.