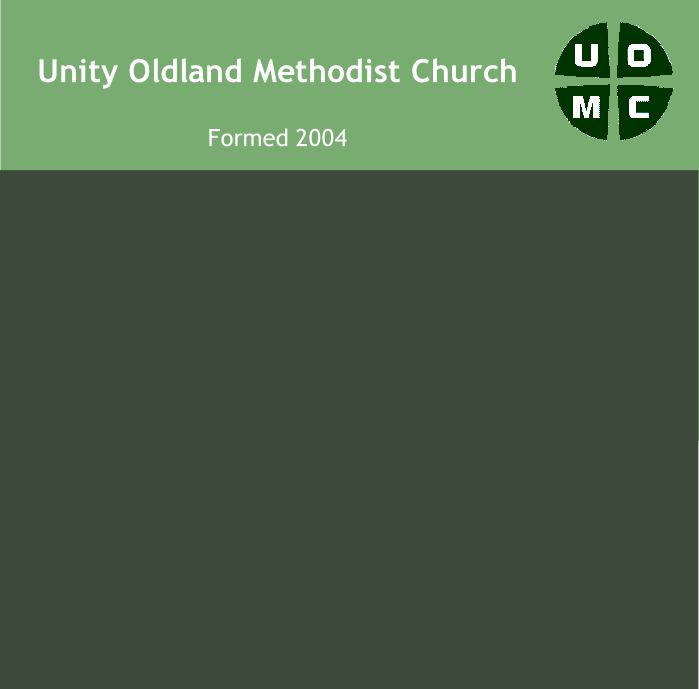 West Street, Oldland Common, Bristol, BS30 9QS.
Unity Oldland Methodist Church is committed to the safeguarding and protection of
all children, young people and vulnerable adults.
Copyright © All rights reserved. Made By Serif. Hosted by www.ionos.co.uk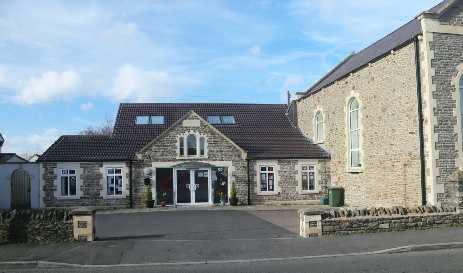 If you have items for the next Newsletter please let Margaret have them by 5 pm on
31st May at the latest please at mgt.s@blueyonder.co.uk.
Our stewardship recipient account is now open at www.give.net/20311577.
They do charge a small percentage for this service so if you can gift via direct Bank Transfer through your Internet bank account Unity Oldland will get even more.
However, this may be easier if you don't have an Internet bank account. We were told at Church Council that we are due to pay an instalment of our loan to Staple Hill £4,657 and we owe the builder £4,904, so any extra you can gift through our Gift Day would be very welcome.
If anyone would prefer to have cash collected please let Margaret S know.
Thursday God Talk
Do you want to think more deeply about your faith? Are you interested in helping others to think theologically about their beliefs and practices as Christians? Do you lead worship, bible study groups or fellowship groups? If so - you will not want to miss this opportunity to enrich your understanding of Christian theology, covering a variety of topics, in conversation with others.
Over the next Connexional year there will be nine sessions, approximately once a month, with three in a term. Each session will include some study material for you to reflect on in your own time (should take about 1 hour) and an online Zoom conversation in the evening lasting 1½ hours. It will be helpful you attend all three sessions in a term as they will link together, and hopefully provide different perspectives across a subject area.
For more details click here.