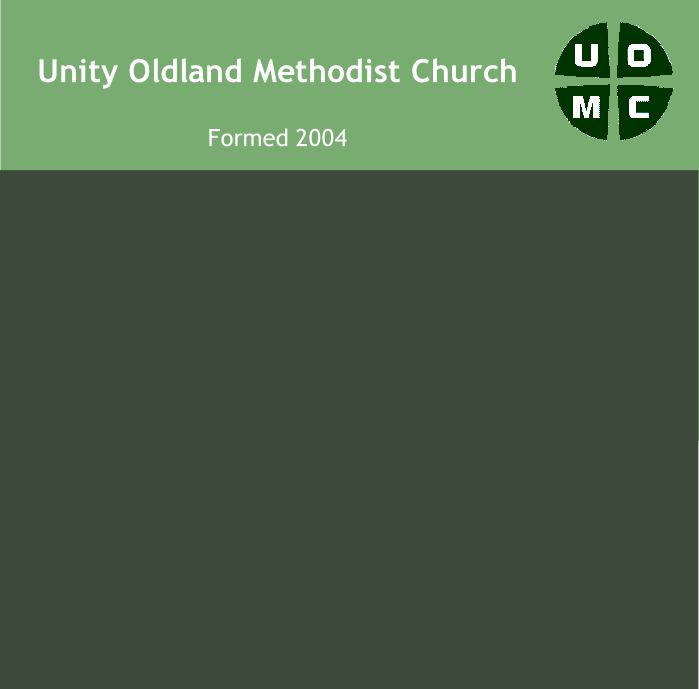 West Street, Oldland Common, Bristol, BS30 9QS.
Unity Oldland Methodist Church is committed to the safeguarding and protection of
all children, young people and vulnerable adults.
Copyright © All rights reserved. Made By Serif. Hosted by www.ionos.co.uk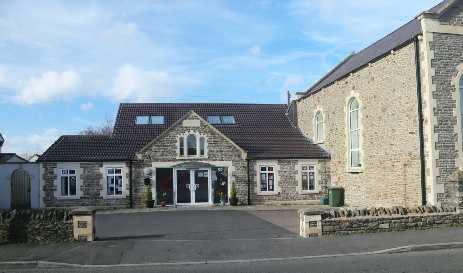 If you have items for the next Newsletter please let Margaret have them by 5 pm on
3rd August at the latest please at mgt.s@blueyonder.co.uk.
Fun Finders
A series of activities that will be a mixture of the Bible Holiday Club and Messy Church events at Kingswood Methodist Church. But not just that.
The activities will be as much for 80 year olds as they will for 8 year olds. Crafts, games, music, jigsaws and more and refreshments too. If you came to those we ran during the Easter Holiday period time, do come again and bring your friends.
They will be held on Thursdays 4th, 11th & 18th August at the church. Each morning will be different to the others and will run from 10am to 12:30.
Come for one day, come every day, come for as long as you want. No charge and no pre booking required.