West Street, Oldland Common, Bristol, BS30 9QS.
Unity Oldland Methodist Church is committed to the safeguarding and protection of
all children, young people and vulnerable adults.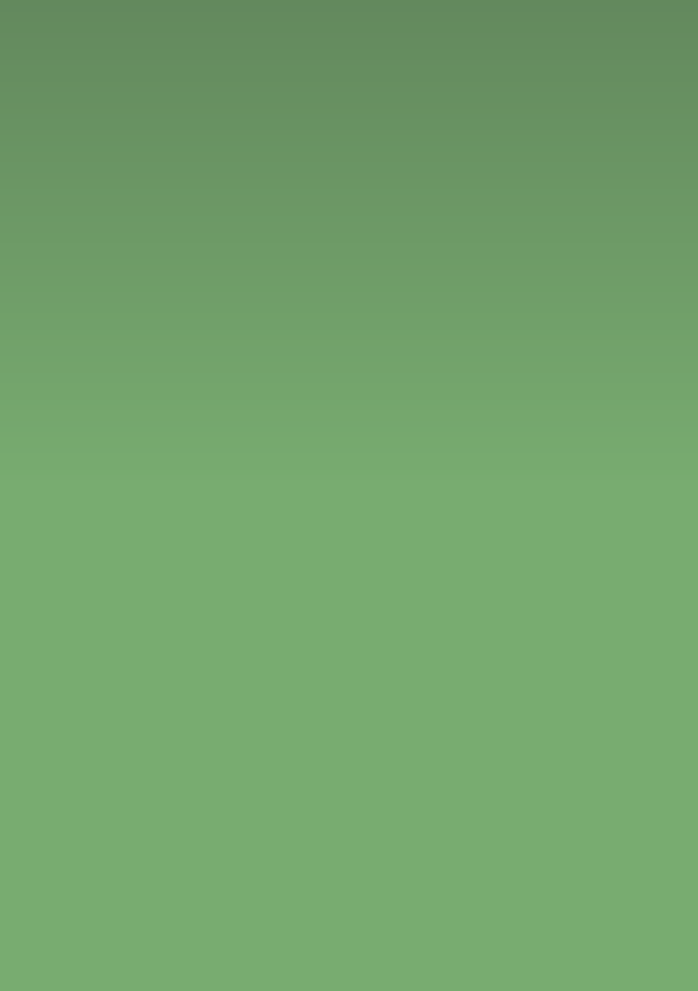 Last updated Friday, October 22, 2021
Sunday 24th October at 10.30 am
Morning worship at Unity Oldland
focusing on the Global Climate Crisis
Wednesday 27th October
Nita Nata restarts at 2 pm
Saturday 2nd November
Coffee Morning (10 to 11.30 am) restarts and will continue on the second Saturday of each month.